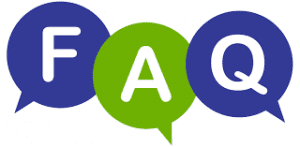 We welcome any resident of The Villages to join our Quilting Guild of The Villages.
How Do I join the Guild?
When Does the Guild Meet?
What is the difference between the Guild and a chapter?
When are large events?
If you couldn't find what you were looking for, go to Contact Us  and submit a question.