[Welcome to the Quilting Guild Of The Villages (QGOTV)]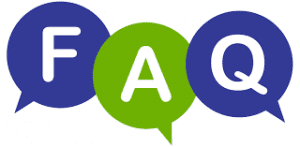 We welcome [new] residents of [that live in] The Villages to join our Guild[ and a Chapter].  Hopefully, we can answer some of the questions you might have.
When do we renew memberships?
How to Join QGOTV
First of all , welcome to [The Villages!]  Ideally, you would try to determine which Chapters are near to where you live in The Villages.  Some chapters have limited space, but most will have plenty of room to welcome you to their meetings.  Visit several Chapters, and have a membership person aid you in joining.
How Do I join the Guild?
Visit one of the Guilds 25 chapters. Click Chapter List  to locate the chapter that interests you.
Attend a meeting at the chapter.
Ask the Membership Manager to register you into the Guild and to that Chapter.
How Do I pick a Chapter?
There are [around] 25 Chapters in the Guild [QGOTV network]. [Most residents try to find a location near to where they live.]
To select a chapter, [check the] click  Chapter List. [Sort the page by Region by clicking on the column heading. Location numbers are explained at the bottom of the page.]
After attending a chapter meeting, let the Membership person know you are interested, and they will guide you in the membership process. [Some chapters may charge a $2 daily fee to attend without being a member yet,]